THE TEAM
The design, implementation and management of our compliance is carried out in collaboration with deserving professionals of recognized prestige and competence in the sectorial fields to which they are dedicated.
We look for talent, wherever it may be and compliance requires not only lawyers and economists, but also a multidisciplinary group in areas as diverse as physical and computer security, data protection, money laundering, environment, etc.
FRANK ABEGG
FOUNDING PARTNER
Financial sector´s manager with an extensive international experience and representation of German companies in Spain.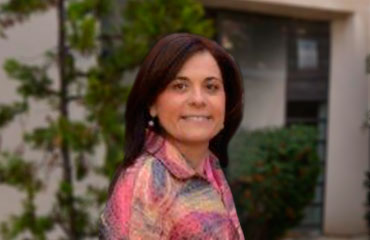 MÓNICA ARQUERO CABRERA
FOUNDING PARTNER
Manager with 30 years of experience in business organization, development of corporate structures, regulatory compliance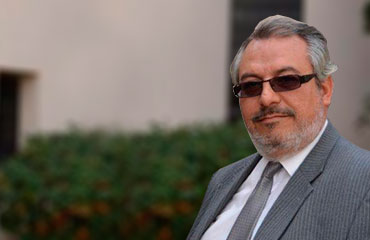 PABLO LUCENA GIRALDO
FOUNDING PARTNER
Practicing lawyer with long experience in the criminal, real estate and insurance fields. In more than 25 years of professional