" In a job well done: excellence is our goal, day by day.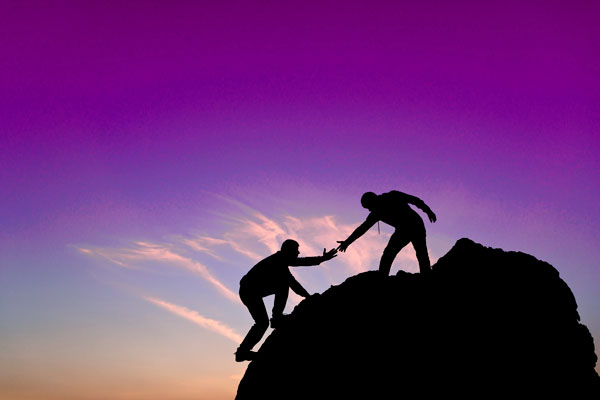 We believe in developing customized solutions of Compliance for our customers, as oppose to standardization and one-size-fits-all proposals.
Our methodology avoids a naive simplification of compliance plans, based on endless questionnaires of basic questions by training the staff, providing the tools to evaluate their roles and responsibilities in the company.
As a tool to streamline communication and information and for the monitoring and management of processes and Compliance.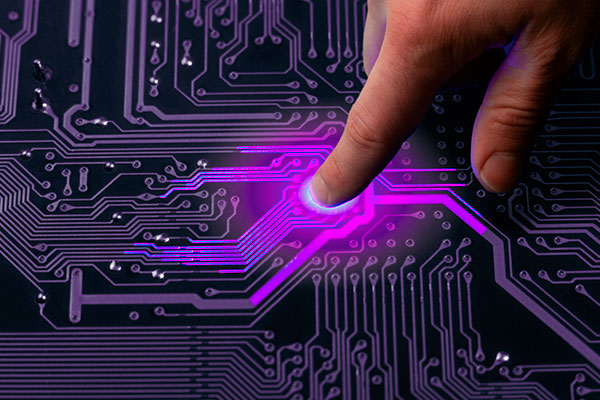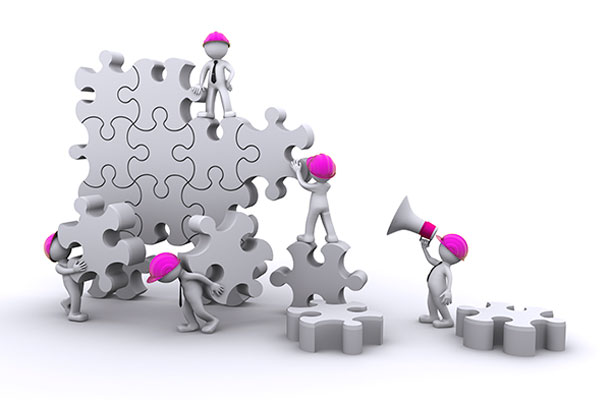 The experience of each of the partners and consultants is the result of the passion for our work.
We strive to provide clarity and transparence in the information to our clients: we listen carefully to their needs, concerns and requirements and we provide customized solutions based on all those values ​​that are inherent to solid professionals: seriousness, confidentiality, responsibility, independence, common sense, discretion and resilience.
INVEST IN THE PRESENT FOR THE FUTURE OF YOUR BUSINESS