THE METHODOLOGY OF OUR COMPLIANCE PROGRAM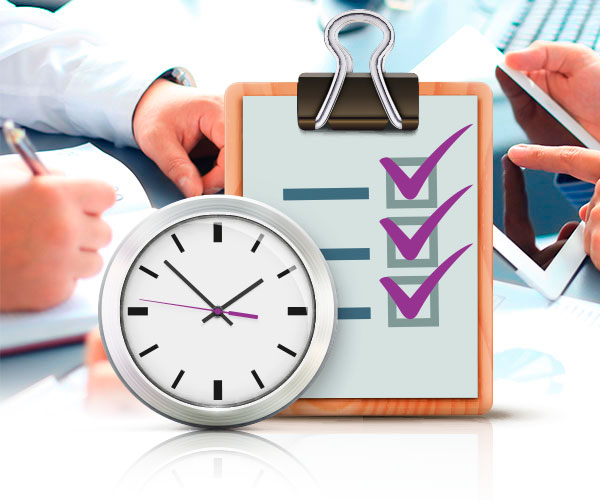 The steps for the design, implementation and operation of the Compliance Program are:
Preparation of the RISK MAP based on the organization chart, activities and processes of the company

ACTION PLAN with controls and measures to minimize the risks detected. It includes the implementation of the COMPLIANCE OFFICER´s figure and a disciplinary system for infractions.

CODE OF ETHICS or CONDUCT

Design and implementation of the WHISTBLOWING CHANNEL

Design and implementation of TRAINING ACTIONS

Evaluation, adaptation and continuous improvement of the COMPLIANCE PROGRAM
PHASES TO IMPLEMENT COMPLIANCE
PRELIMINARY PHASE.- Preliminary diagnosis and Action Plan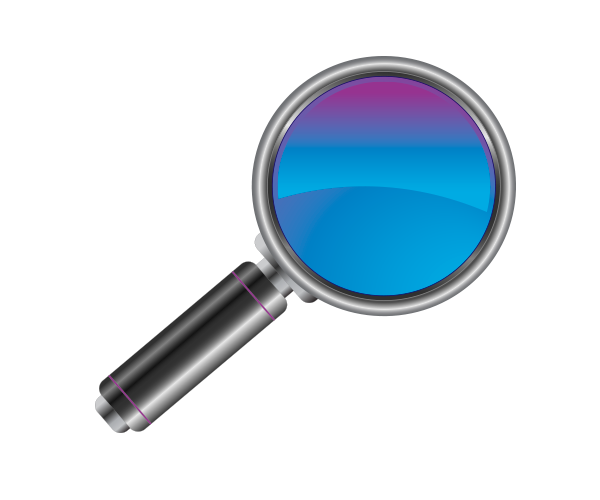 After visiting your Organization and signing a preliminary collaboration agreement, WE COMPLY WITH the following:
With your collaboration and information, define and evaluate the structure of the Company.

Study the sector in which its activity takes place.

Provide preliminary training to Executives on Compliance.

Assess the existence or not of processes and procedures.
To sum up, WE PROPOSE WHAT ACTIONS THE COMPANY SHOULD PERFORM AND THEIR COST
PHASE 1.- Situation´s Diagnosis. Risk´s Analysis and Action´s Plan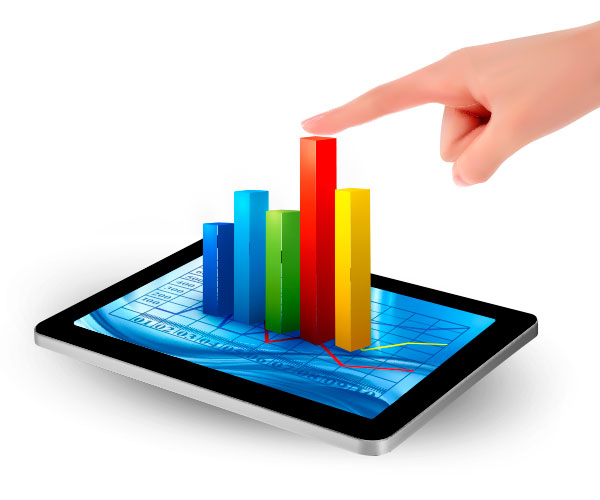 Identification of the organization chart of the company, the business processes and the existing control´s procedures.
Analysis of non-compliance´s risks and Action Plan.
What is delivered in this phase is:
Risk map, analyzing the organization chart and existing controls (from a formal and legal point of view) by activity.

Prioritized Action Plan that allows the company to decide what measures to implement
PHASE 2.- Design of the control monitoring systems and continuous improvement procedures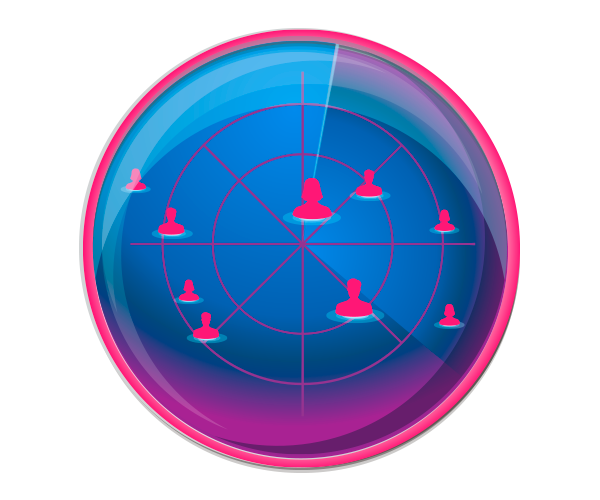 Preparation of the Ethics Code, the Whistleblowing Channel and the Plan for training and communication.
Identification of the figure of the "Compliance Officer", procedure for his appointment and definition of his functions.
Updating of the disciplinary regime.
What is delivered in this phase, is:
Manual of Compliance Program Management. Ethics Code and Whistleblowing channel

Training and communication Plan
PHASE 3.- Final evaluation of the effectiveness of the controls implemented.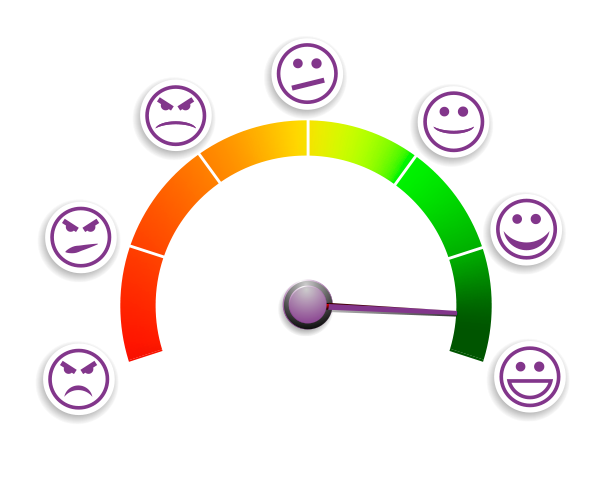 Expert´s report and annual review.
What is delivered in this phase is:
What is delivered in this phase is:

Annual review, certifying that the crime prevention program is active, effective and updated.